Mice are not little or baby rats they are two distinct pests with different, feeding, nesting and behaviors.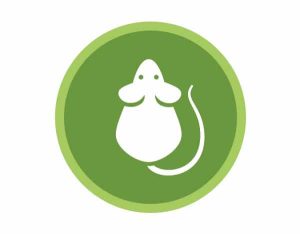 Trying to control rats and mice can be a horrible experience, rodents can spread disease though their bodies, urine and feces contaminating your home.
Our Organic Program Focuses On.
Expelling rodents from your property.
Excluding them from entering your home.
Controlling them from your soroundings
Rat & Mice Infestations.
We have natural and organic rodent control products and procedure to rid your home of Mice & Rats.