Are Mosquitoes preventing you from enjoying your outdoor spaces? We can help you reclaim your fun spaces again with our natural and organic mosquito reduction programs and services.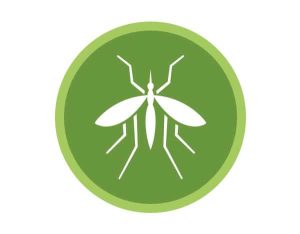 Mosquitoes not only spoil your fun they can transmit disease to you and your pets, Zika, Chikungunya, Malaria, Dengue, and Heartworms.
We use a holistic approach to mosquito control dealing with adult mosquitoes, larva and breeding sites to reduce mosquito populations from becoming a health risk.
100% Natural & Organic Products
Repellents adult mosquitoes from your property.
Insecticides kill adult biting mosquito's .
Larvicides that kill larva before they become biting adults.
Whether with our natural barrier sprays or misting system we offer a 100% OMRI Certified Organic products we can protect you and your family and give you mosquito control of the outdoors again.
Get Mosquito Control Today With No Contract and No Initial Fees.