ECO Friendly Pest Control Miami
Since 2009 we have been providing the finest in ECO Friendly Pest Control throughout Miami Dade Florida.
We have university trained Integrated Pest Management (IPM) practitioners equipped with latest techniques, equipment and environmentally friendly products to accurately diagnose and treat your pest problems giving you an environmentally friendly pest control without the harmful side affects of chemical sprays and minimally invasive procedures along with natural, organic and botanical pest control products that reduce or eliminate the need for chemical insecticide spray that can contaminate your home.
Weather it is your home, business, lawn, palms, trees or shrubs we can serve you. Our upfront pricing policy allows you to stay in control of your money.

ECO Friendly Pest Control Miami
Pests are more than annoying most present a health risk, they invade your Miami home for many reason, harbourage, food and water are the basic needs of pest, removing them and keeping them out of your home in an environmentally responsible manner 
with a natural pest control process requires specialized knowledge that only an (IPM) Integrated Pest Management Practitioner can offer you. 

Lawn & Garden Pest Control Miami
Trying to keep your lawn and garden as beautiful as the day it was designed or restoring it from pest damage in Miami can be a daunting task considering we get an average of 12 new pests a year in South Florida. But don't despair there is hope for your lawn and garden.

Mosquito Control Miami
Mosquitoes in South Florida can be an annoying, and serious health problem, they interfere with work and spoil your fun and they attack people and pets. Mosquitoes can transmit diseases such as malaria, yellow fever, dengue, filariasis and encephalitis and West Nile virus to people and pets.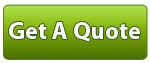 Read what others say
Thank you for taking care of our ant problem.
Video
The gumbo limbo spiraling whitefly is a recent insect menace affecting a wide variety of trees in South Florida. This video demonstrates two types of management methods for combating the spiraling whitefly once it has infested a tree.
Lawn Diseases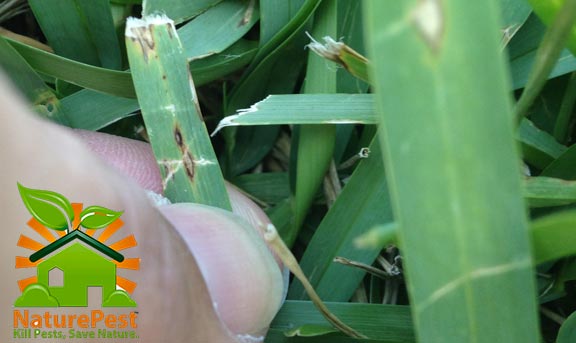 Lawn diseases are the most difficult type of lawn pest to identify and control because they are commonly misdiagnosed as insect pests damage or are not treated with the correct fungicide. Yes lawn fungus are classified as a disease pest therefore fungicides and bactericides are classified as pesticides.
Read more
How to get rid of weeds in lawn
Weeds are a perfect lawn's worst enemy, on top of insects and diseases left untreated weeds can wreck a lawn in just a couple of months, how to get rid of weeds in lawn can become a nightmare to most people.
Read more