West Perrine Pest Control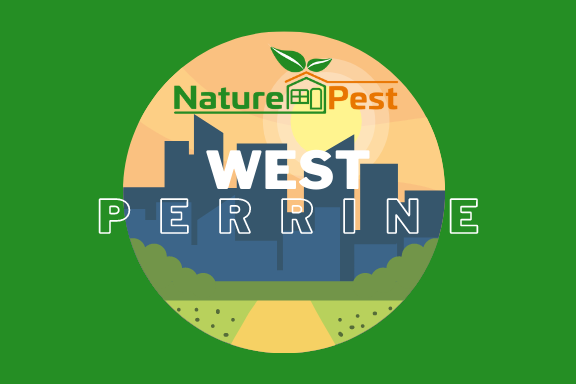 Pest Control in West Perrine, Fl
Ants, Bed Bugs, Roaches, Fleas, Ticks, Rodents,
Since 2009 we have been providing West Perrine pest control services they trust, not only controlling the pests that contaminate their homes but protecting their health by not contaminating their homes with unnecessary pesticides. Whether it's roaches, ants, fleas, tick, rats, mice, bedbugs or any other insect that bugs you we can control them in an Eco-friendly way to protect your home and health.
Whether you own your own home, rent a home, or rent an apartment, West Perrine pest control can service your property. Since every property is different, we have custom pricing and service for every type of property.
Perrine and West Perrine pest control services are available at affordable prices and without a contract you can cancel anytime without penalties. German roach control services starts at only $89 for a one time service with a 90 day warrantee. If you have a heavy infestation, our follow up services are only $55 if you require them. Why pay another company $250 for a one time service when you don't have to?
In West Perrine, pest control for fleas and ticks is more economical than ever since we don't charge a flat fee like other companies. You pay for the amount of square feet you have on your property so you get a customized price specifically for your home.
Finding an Eco-Friendly pest control near me doesn't mean it has to be expensive and you don't have to pay more because its environmentally friendly. Although many companies are taking advantage of the Green gravy train, we operate under core values that no one should live with pests and that the service you get should not contaminate your home. This is why we offer premium pest control services without toxic pesticide sprays and the convenience of no contracts and and cancel any time service. In addition to this, our services are completely child and pet friendly. Eco Friendly Pest prevention is not a luxury but a basic necessity. What was once an expensive luxury only a few could afford we have made available for everyone to enjoy. This is the kind of premium holistic pest control service, residents of West Perrine have come to expect.
West Perrine Pest Control is provided by NaturePest  owened and operated by Franklin Hernandez, Certified Pest Control Operator.