Silver Buttonwood Conocarpus erectus var. sericeus is a great tree, shrub and hedge for Florida but Silver Buttonwood Pests Black Sooty Mold Disease Control inland.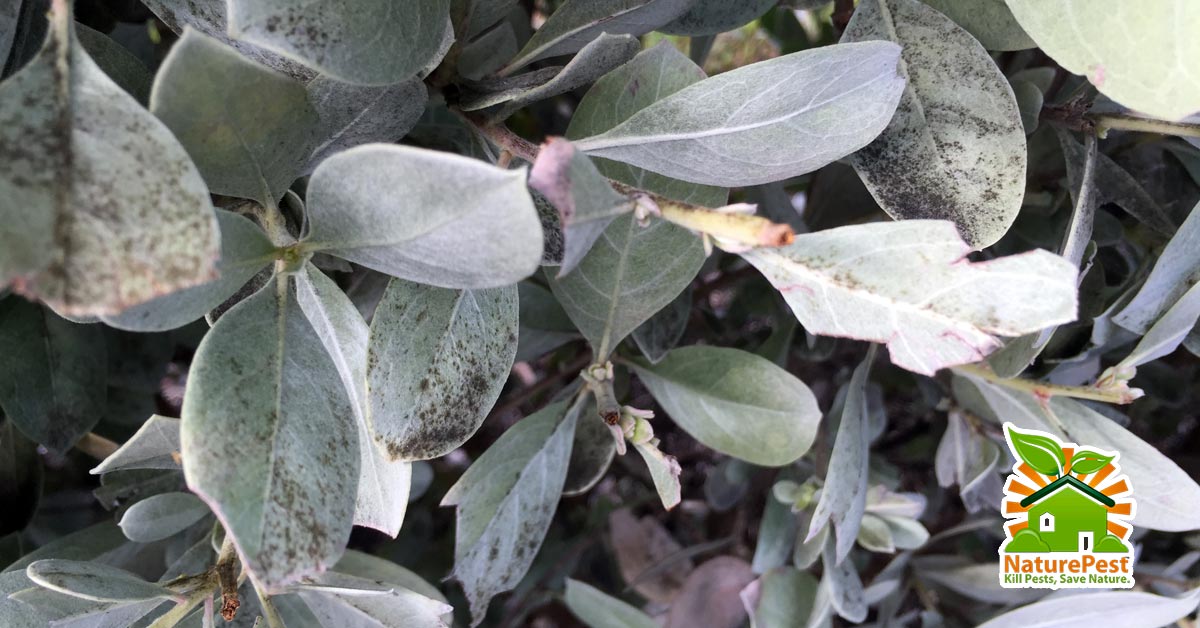 Silver Buttonwood is a hardy evergreen tree known for its beautiful silvery leaves due to the silky hairs that cover the leaf surface, it can be found in most of South Florida and the Caribbean.
Due to its great salt and brackish water tolerance Silver buttonwood is a great plant to place near shoreline or for the ocean front homes and resort hotels. It can also be used as bonsai trees.
Sliver Buttonwood Info
Scientific Name: Conocarpus erectus var. sericeus
Common Name: Silver Buttonwood Or Button Mangrove
Plant Group: Dicot
Plant Family: Combretaceae
Hardiness Zones USDA: 10B Through 11 Will Damaged By Frost.
Origin: North America
Invasive Potential: Little
Tree Height: 15 To 20 Feet Capable Of Reaching 40 Feet.
Tree Spread: 15 To 20 Feet
Light Requirement: Full Sun
Soil Tolerances: Clay; Sand; Loam; Alkaline; Acidic; Occasionally Wet; Well-Drained
Drought Tolerance: High
Aerosol Salt Spray Tolerance: High
Plant Propagation: Cuttings; Air Layering; Seed
To help control the occasional pest problem such as Aphids or Florida Wax Scale you can use a natural pesticide such as EcoVia with a weekly application for three week at the first sign of scale or sooty mold.
For more serious problems like Sri Lanka Weevil you may need to perform a systemic root drench with a product like Dominion 2L for long term control up to one year with one treatment.
Foliar disease such Cylindrocladium blight can be controlled with systemic fungicides such Cleary 3336 at the first sign of die back.
If you are experiencing a pest problem with your Silver Bottonwood trees or shrubs that you cannot service yourself we offer lawn and shrub service for your home or commercial establishment.